Borealis, the first Atheer release of 2021, is now available.
Atheer helps you reimagine how you can perform your front line work.
This latest release of the Atheer Front Line Worker Platform introduces many new capabilities designed for you to rapidly realize increased productivity, quality, and safety across your distributed teams (including your extended enterprise).
Please read on for details of the Borealis Release
---

REMOTE-ASSIST ENHANCEMENTS
Sometimes front line team members need more help than they can get from self-assistance. The enhancements we've made to our Remote-Assist capabilities in this release are all about providing greater flexibility in how front line team members get remote assistance - and making the Remote-Assist experience both richer and easier to use.


Allow Users to collaborate within AiRSessions
Within an Atheer AiRSession, Conversations (chat sessions) are now more tightly integrated.
With the Atheer Borealis release, Conversation support within AiRSessions is now available on both the Web and Mobile apps. Also, Conversations are archived for later access and available in Past AiRSessions on the Web-based Atheer Studio and the Atheer Lens mobile app.
The ability for attendees to have session-specific Conversations and share content while in a real-time AiRSession enables a richer and more seamless collaboration experience.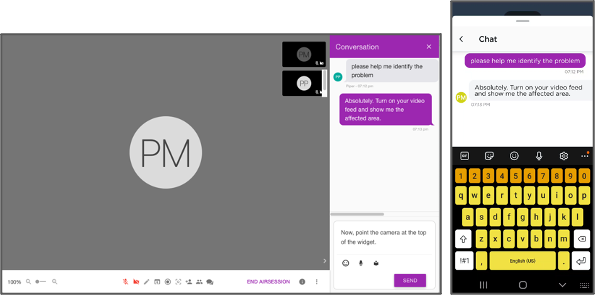 Calendar attachments for scheduled AiRSessions
In order to make it easier for a scheduled Atheer AirSession to show up on the calendars of invited attendees, we now attach a standard calendar file (in .ICS format) to the Atheer-generated email invite.
This allows users to add scheduled/upcoming AirSession invites directly onto their calendars by opening and saving the standard calendar file attachments.


Collect feedback from Users in AiRSession through external surveys
Collecting feedback is an important part of collaboration. To provide even more ways of enabling feedback collection, Atheer AiRSessons now support the ability to link to external survey tools.
This feature automatically launches external, third-party surveys at the end of AiRSessions on both the Web and Mobile Apps. This new feature allows customers to use the 3rd-party, Web-based survey tool of their choice to ask their users to provide feedback on their AiRSession experience.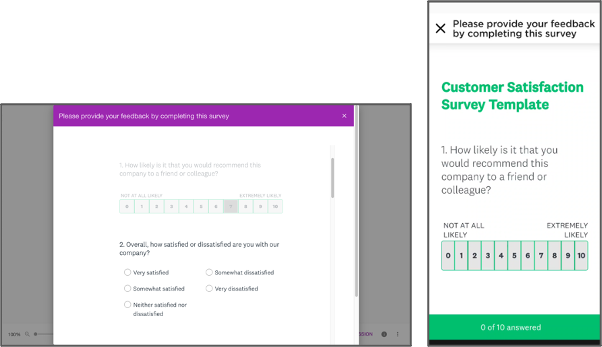 ---

WORKFLOW-ASSIST ENHANCEMENTS
The Borealis release of Atheer allows teams to do more than ever before - including being able to capture details of the work to be done.


QR Code and Barcode capture support in AiRForms
This release adds support for QR code and barcode scanning, which enables front line workers to capture data by scanning a code - thus greatly simplifying data capture experience and reducing errors.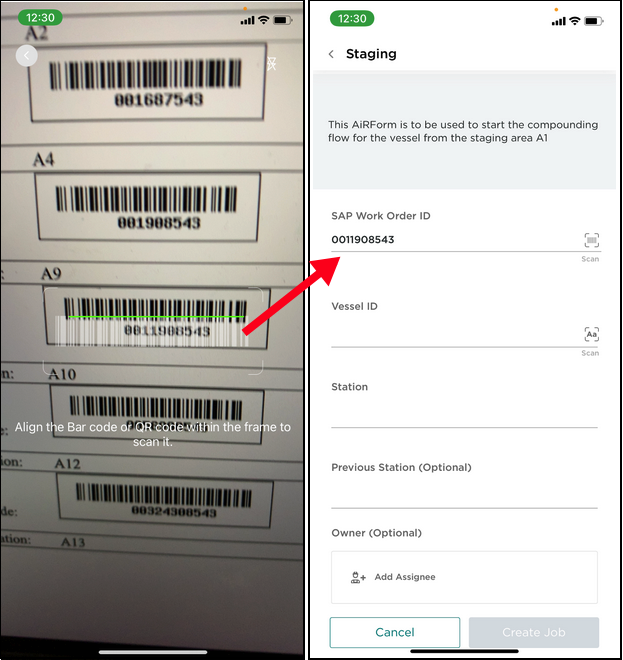 Optical Character Recognition (OCR) support in AiRForms (beta)
This release adds support for OCR capability for scanning text and numeric responses into AiRForms. OCR allows parsing text and numbers from scans of printed text and digital displays.
If you're working with printed labels or readouts on digital displays and want to avoid keying in that information, you can now OCR scan them and parse that information directly into the AiRForm response - automatically populating response data fields.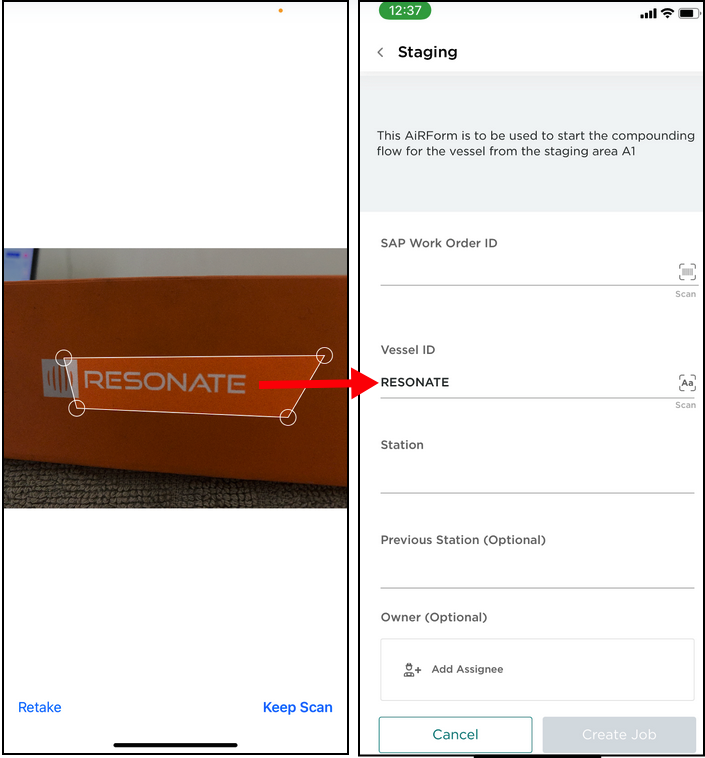 Job Notifications
The Atheer Borealis release adds support for sending notifications to users via email, in app message, push notification. Notification support is available for Job Assignment, Job Completion, and Job Cancellation. Job Due reminder notification, which sends a reminder at the start of the day, is also available.
Having automated job notification helps the front line workers keep on top of the Jobs that are assigned to them. At the beginning of the day, they can be notified when they have Jobs pending, and notifications can be sent when they complete or cancel Jobs.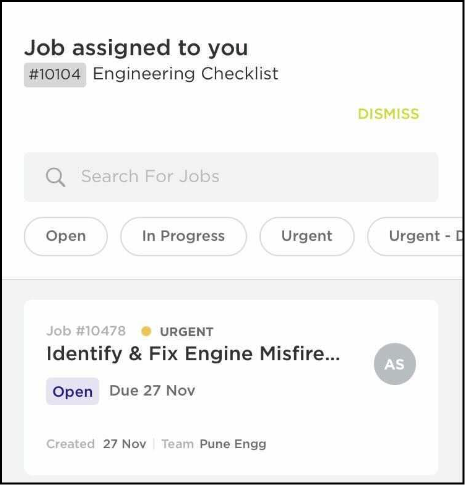 ---

PLATFORM ENHANCEMENTS
In order to continue to improve the reliability and robustness of the Atheer platform, we've made many enhancements and updates to the core infrastructure.


Atheer Lens now supports new Samsung devices
As part of our on-going work to stay current with the continued release of mobile device technology, we have tested and certified Atheer Lens to run on the newest Samsung Galaxy Note 20 and Samsung Galaxy S20 series of smartphones.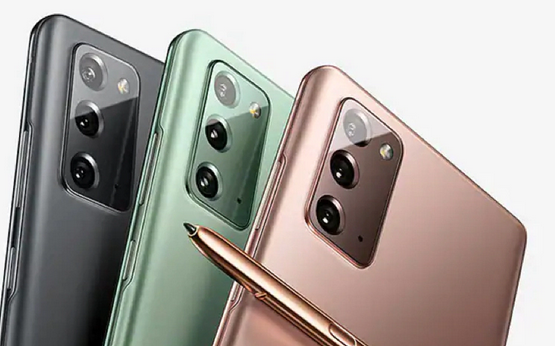 Now your front line workers can take advantage of the full features and functionality of the Atheer Lens app - including AR Annotation - on their Samsung Galaxy Note 20 and S20 smartphones.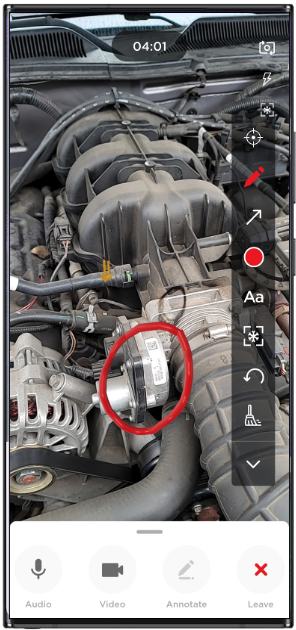 Atheer Lens now supports Landscape Mode on tablets
The Atheer Lens app now has support for landscape mode in Android & iOS tablets.
Front line workers can now use Atheer Lens on their tablets in either Portrait mode or Landscape mode. This gives them the flexibility to use the app in whichever mode makes their job easier. The tablet app even changes from portrait to landscape during a live AiRSession.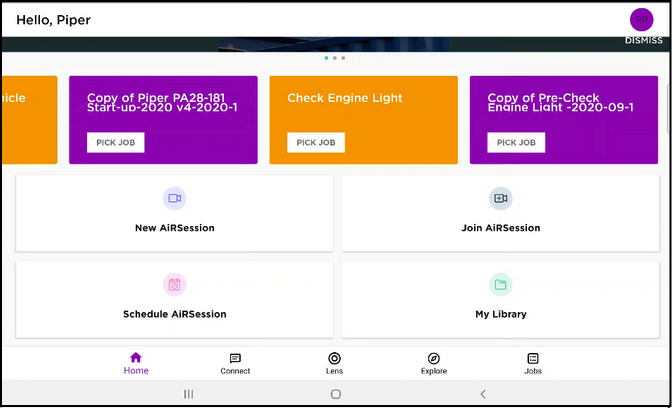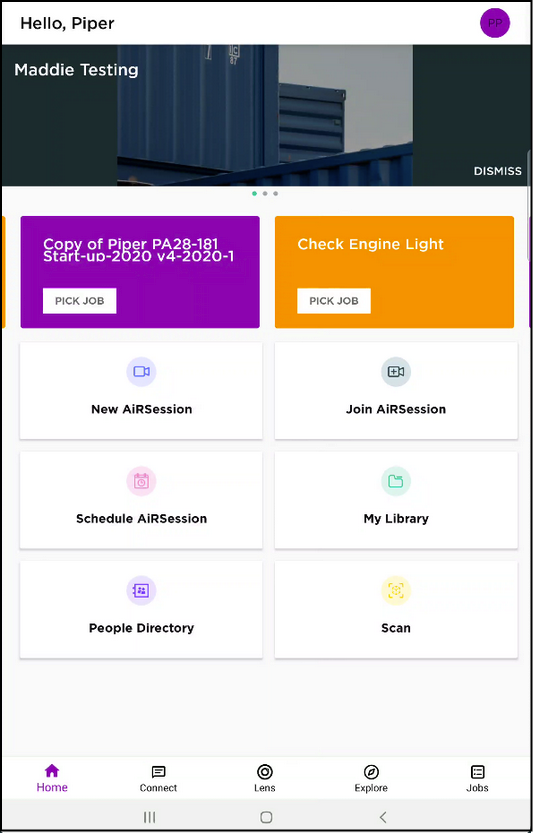 ---

FURTHER UPDATES AND PERFORMANCE IMPROVEMENTS
In addition to the above, there are updates in the Borealis release that improve performance and the user experience throughout the platform.
---
Please feel free to reach out to our customer success team for additional information.
---